A few days ago our nephew visited Boulder with his parents to see the CU campus, where he hopes to go to college soon. From the roof of a building on Pearl Street, I pointed to where a star of lights shines on the side of Flagstaff Mountain at night during the winter holidays.
I was wrong when I told them it's lit for just a while during those joyous times.
It came on last night – Monday, March 22, 2021 – to honor the 10 victims of mass murder in a grocery store not far south of the CU Boulder campus.
In a press conference just now, the Boulder police chief read the victims' names and ages. Officials made a point of not using the shooting suspect's name, although it has been released.
It will likely take months for the legal system to finish doing what it does. The county district attorney said it could take a year. We do not have to wait that long to name the enablers.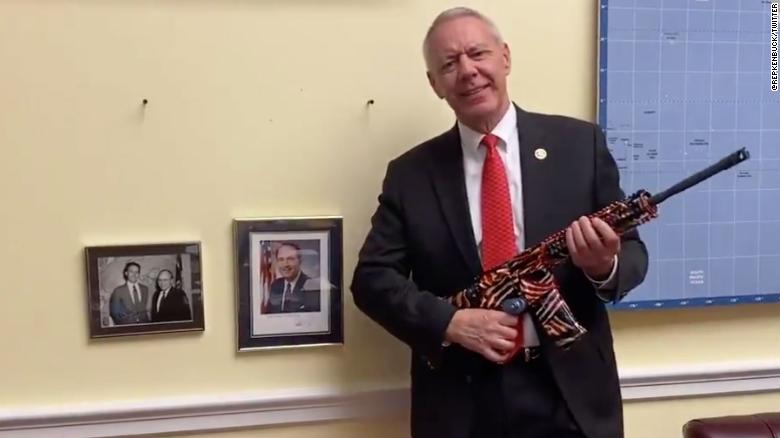 Among the most prominent and despicable enablers are the elected officials and others who refuse to prevent gun violence, who actively promote gun violence through their words and deeds, who fail to recognize the deep, deadly addiction to guns and their use that infests our society.
We all know who they are. I'll name one here because I live in the congressional district he professes to represent when in reality he represents the National Rifle Association and gun peddlers: Congressman Ken Buck, Republican from Windsor, Colorado.
He is complicit as can be. His first tweet following the murders at the Boulder grocery store was about his prayers for the police. That tells you all you need to know about Ken Buck. Later, after being called out for ignoring the victims, he threw some prayers their way.
I will try to remember the victims when I see the Flagstaff star from now on, but I will remember Buck, too.
Peace,
B.J.